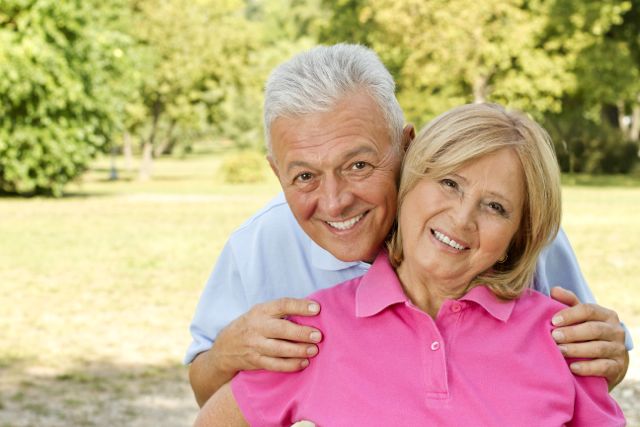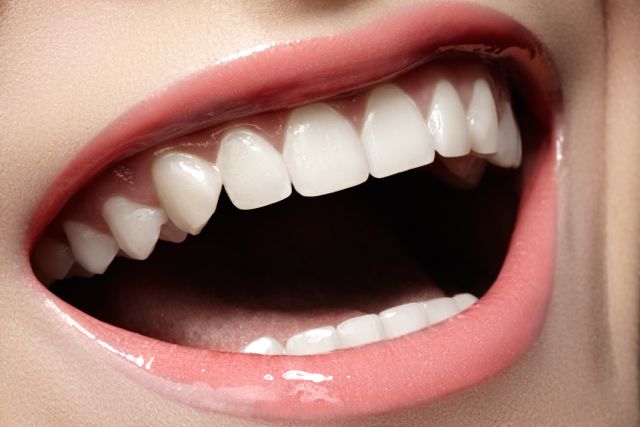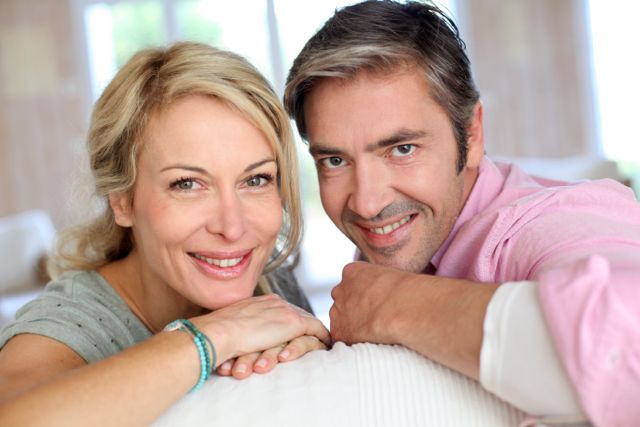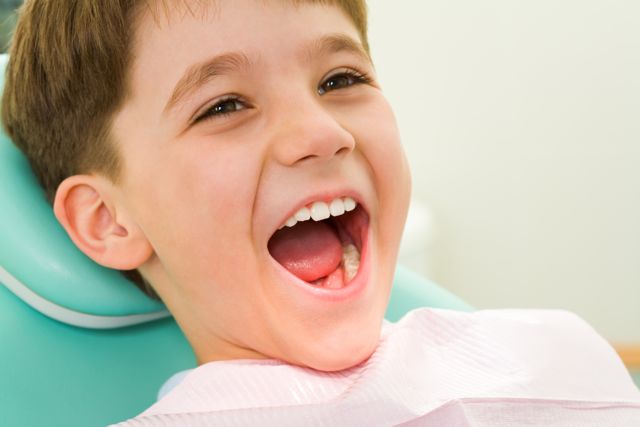 Your opinion counts.
We are committed to health equally to maintaining a high standard of service for you and your family. We understand that these are two very different things in today's world of dentistry. Dr. Bodnar truly seeks to meet and exceed your expectations.

See what our patients are saying about The Fine of Art of Dentistry!
Please be kind enough to add your story with Dr. Gabor to our Google+ page.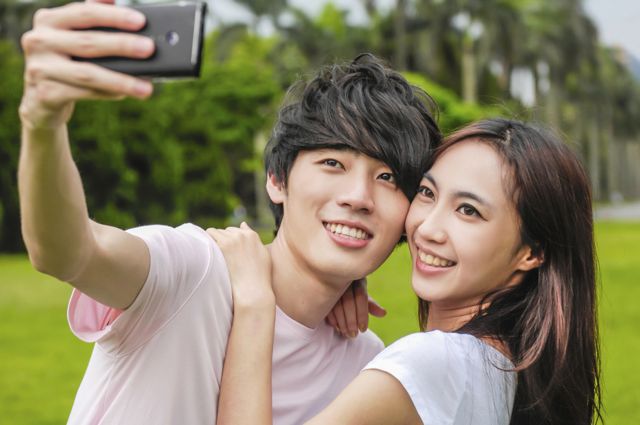 Elle R.
- Facebook
FANTASTIC dentist!!! Staff is kind and accommodating! Highly recommend :)03/04/2014