Click the button on the right to call, or, you can use the simple form beneath it. Cosmetic dentistry appointments available. We also provide teeth whitening, dental implants and sedation dentistry.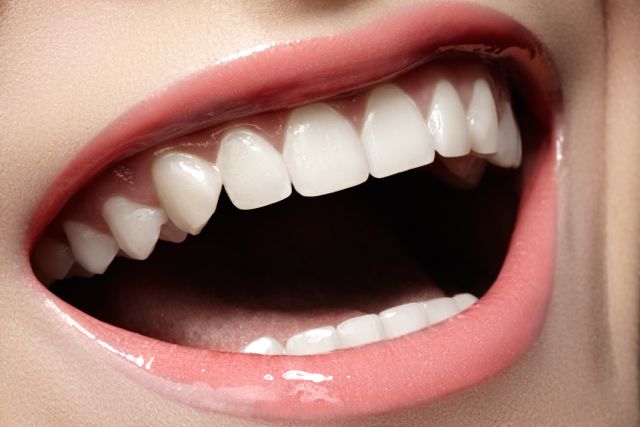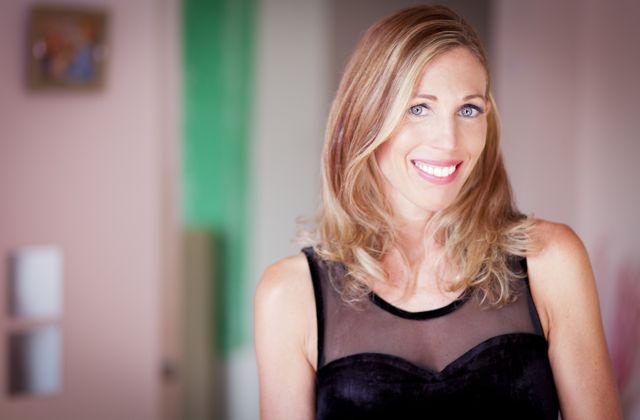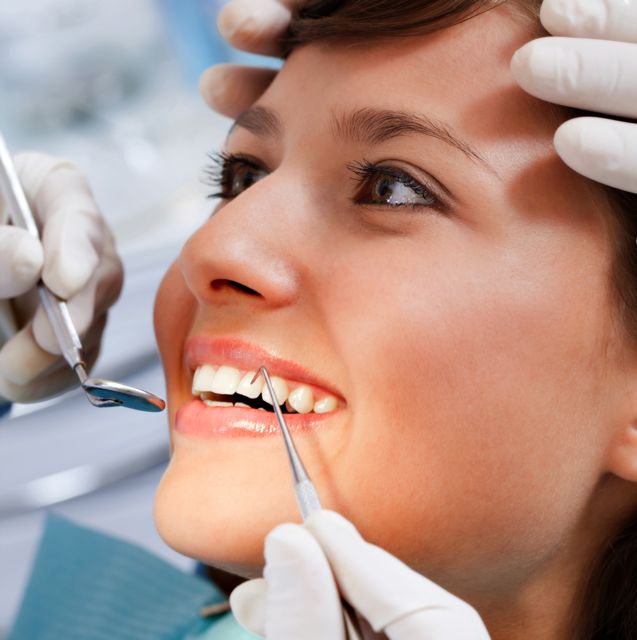 Our Address

4640 N Federal Hwy Ste E
Fort Lauderdale, FL 33308
P: (954) 772-7333

Gabor Bodnar DMD PA
Ft. Lauderdale Cosmetic Dentist | Cosmetic Dentist Ft. Lauderdale | Ft. Lauderdale Cosmetic Dentistry | Cosmetic Dentist Pompano Beach | Cosmetic Dentistry Lighthouse Point | Cosmetic Dentist Boca Raton | Cosmetic Dentistry Broward County | Broward County Cosmetic Dentist
Special Promotions
Cleaning and Polishing $74 Value of $110
Offer includes first hygiene visit & a complimentary home-care kit with instructions. (D1110)

Mention this offer when you call to schedule your appointment. Print this page and bring it with you to the appointment. Not valid with any other offer.